First line up of speakers
Image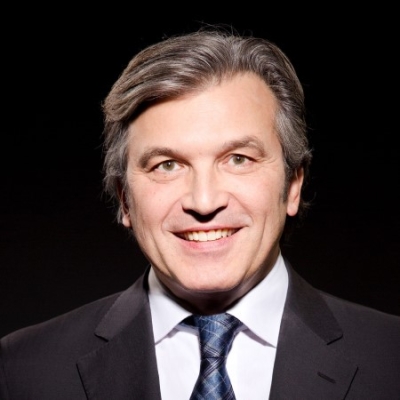 Image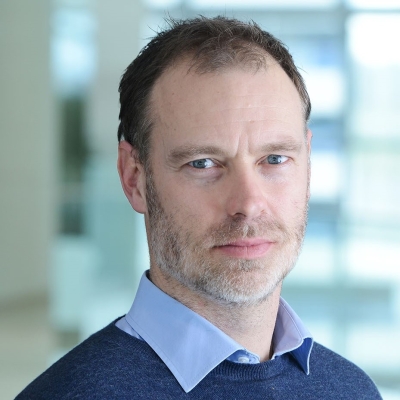 Jorn Verbeeck
Net Zero Urban Program & Decarbonization Innovation Exchange Lead, Global Decarbonization Center
Image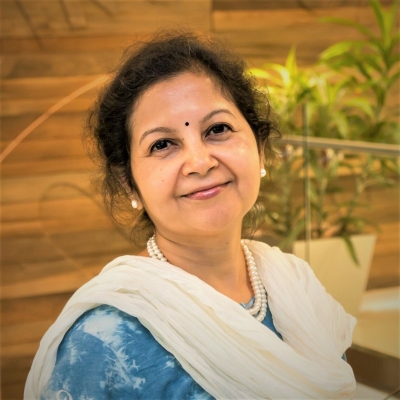 Image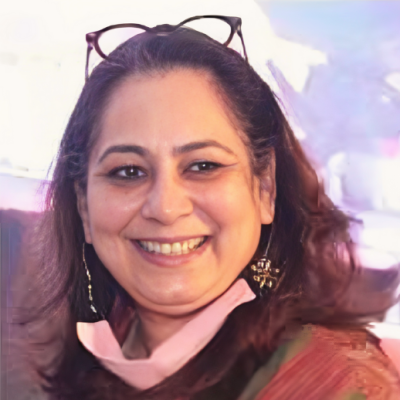 Innovative pathways towards building integrated urban climate resilience
The global urban population has grown rapidly from approximately 1 billion in 1950 to 4.4 billion in 2021. By 2050 the world's urban population is expected to reach 6.7 billion, which constitutes almost 70% of the total population. 90% of this increase will occur in Africa and Asia.
In 2015 India's urban population was 420 million but this is projected to almost double and reach 800 million by 2050. In the face of climate change, this makes sustainable and climate-resilient urbanization one of the most challenging problems in the modern era. With the growth in city populations, it is important to focus on the linkages between urban development, planning and climate concerns to design robust, no-regret solutions.
During the URBCARE conference, speakers will share their insights about key urban issues such as heat stress, air pollution, waste management, wastewater use and urban flooding. The way these are inter-connected in a city, means an integrated approach to solving these challenges is needed. The speakers will focus on innovative ways of building integrated urban climate resilience and sustainability with scalable technology options.
Not possible for you to join us in Lucknow in India? All sessions will be livestreamed and can be followed online.

Mitigating the effects of urbanization in India
Related projects
The URBCARE conference is supported through both the CHARISMA and BCAUSYOUCARE project.
Funded through International Climate Financing by the Department of Environment (Flanders), CHARISMA focusses on climate-induced health risks in India. By means of co-creation with local stakeholders and authorities, VITO (coordinator), PHFI-CEH and Avia-GIS develop a dedicated climate-health information service, constituting a valuable data repository on which basis health issues due to climate change in urban environments (notably heat-stress and vector borne diseases) can be strategically attacked with no-regret solutions.
In parallel, VITO and AKTU have joined hands in the BCAUSYOUCARE project, which enjoys funding from the Department of Environment through the G-STIC Climate Action Programme, to build and transfer knowledge and expertise on urban heat stress, and necessary adaptation, in India as a direct result of climate change.
The URBCARE Conference is organized by VITO and AKTU (Abdul Kalam Technical University, India), in collaboration with G-STIC (Global Sustainable Technology and Innovation Community, Belgium), Government of Uttar Pradesh's Environment, Forest and Climate Change Department (India), Departement Omgeving (Flanders, Belgium), FIT (Flanders and Investment Trade, Belgium) and TERI (The Energy and Resources Institute, India)